About Our School
Quran University is founded to inculcate the real truth behind the Holy Quran to every individual with the right mind and soul. Our vision is to promote the values and potential of learning the Quran around the world.
Over 10+ Years of Teaching
Teaching people of all ages and helping them perfect their Quran and Arabic speaking skills!
We 're following the new training techniques available to make learning over the Internet smoother and more convenient than ever before, as well as affordable price courses, and you can get free trial Quran lessons online. With our free trial courses, you'll learn more about our programs, tutors, and how exactly they operate, so there's no better way than to be one of our learners beforehand.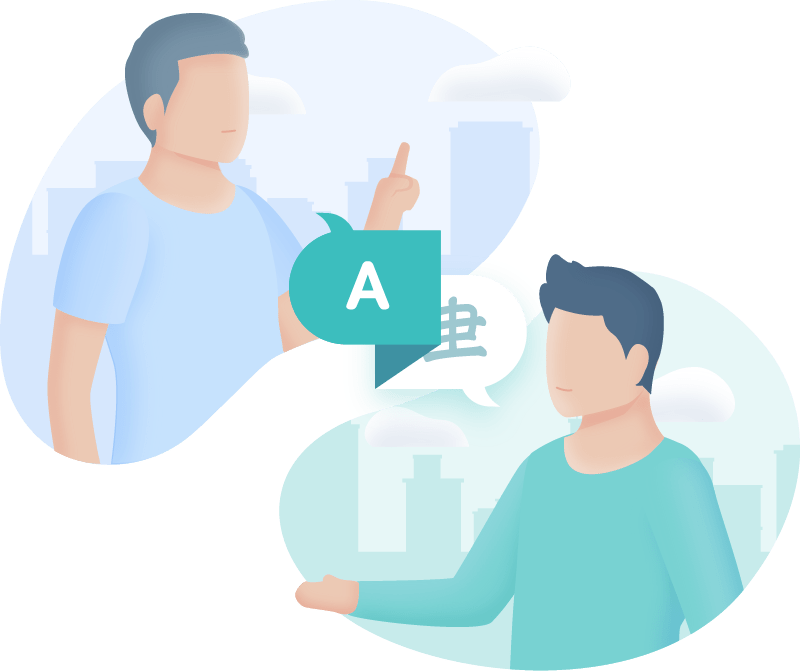 Get Certification
Now get certified with our integrated Quran recitation & memorization courses.

Expert Tutors
Now train with the best, Our experts can simplify Holy Quran recitation, learning with easy translations

Flexible Teaching Hours
Now you get to choose the possible time and we make our tutoring available to you
CHOOSE US
Why Learn With Us?
Established for Over 10+ Years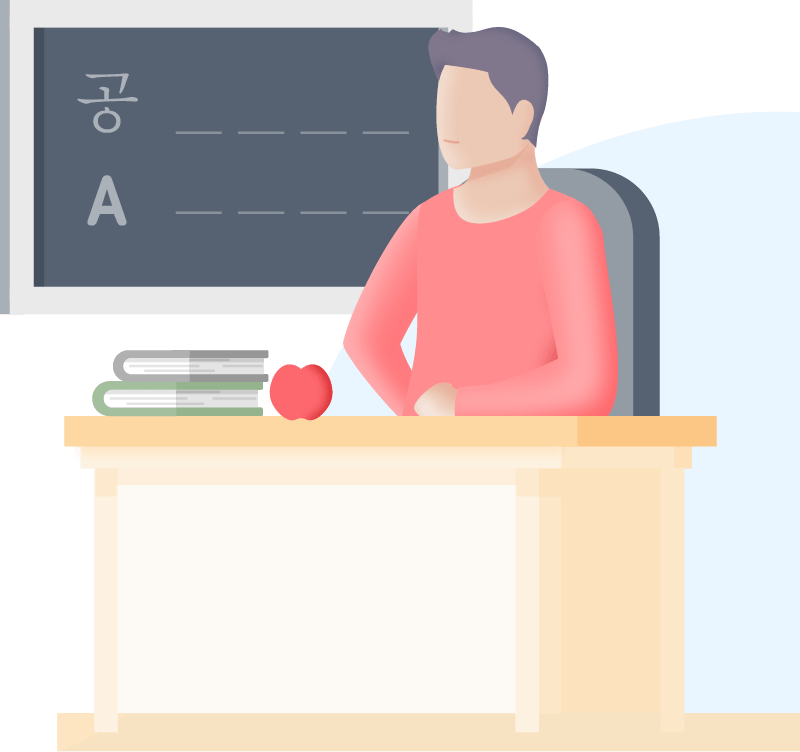 TESTIMONIALS
What our students say

I have opted for intermediate training as I started reading the Quran when I was young and want to perfect it. Quran University had helped me understand how to read the Quran with actual sense and taught me techniques to memorize everything.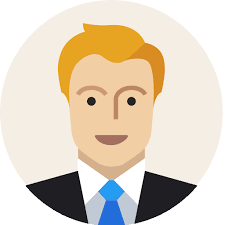 Fazal Khan
Learning Japanese for Business

I never understood the value of reciting the complete Quran until I took training from QuranUniversity. They make you learn every concept and verse in a simplified way and teach you with real-life examples to remember everything with ease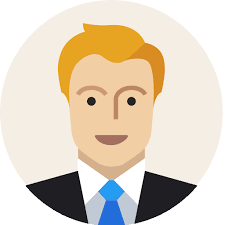 Monday – Friday
5:00 AM to 12:00 AM
Saturday & Sunday
6:00 AM to 12:00 AM