Online Quran Learning

Class for Beginner
3 WEEK PROGRAM
Fundamentals for Learning Holy Quran with tajweed practice to perfect emission points of letters. In this online Quran learning class for beginners, , we will make you learn all the basics and perfect the fundamentals with regular tasks and revisions
Level - Beginner/Starter
For those who want to get started with the fundamentals of Tajweed and essential Arabic phrases to chant the Holy Quran.
OBJECTIVES
Course Objectives & Outcomes of Online Quran Learning Class for Beginners
Quran reading with Tajweed Rules.
Learn how to perform Ablution/Wudu?
Six Kalimas Memorization with English & Urdu Translation.
Stories of Prophets & heroes of Islam.
Short Surahas Memorization.
Learn how to perform Namaz/Salat/Prayers?
Help children to Understand the Basics of Islam.
OBJECTIVES
Suitable for All Age Groups
Our online Quran learning class for beginners is suitable for all age groups—children, teens, and adults. Our tutors deliver easy-to-learn Quran lessons in the most effective way. 
We select our tutors based not only on their experience and knowledge but also on their interpretative skills. They always encourage students to enhance their knowledge of the Holy Quran and Islam.
OBJECTIVES
Why Choose Quran University?
One Tutor for One Student
We offer one tutor for one student to ensure every student gets undivided attention. You can progress at your own pace without being forced to move on or hang back for others to catch up.
Get Online Certification
Upon successful completion of the online Quran learning course for beginners, the students will receive online certification. The certificate gives you the authority to teach others.
Flexible Schedule
We understand that due to busy routines most people have a tight schedule. This is why we provide you with flexible class timings. You can choose any time according to your convenience.
Highly Qualified Tutors
Our team of certified and highly qualified tutors helps you learn and recite the Quran for beginners. Our team always aims to deliver the teachings of the Holy Quran in the most effective way.
TESTIMONIALS
What our Students Say

I have opted for intermediate training as I started reading the Quran when I was young and want to perfect it. Quran University had helped me understand how to read the Quran with actual sense and taught me techniques to memorize everything.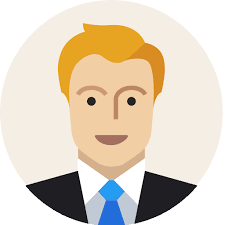 Fazal Khan
Learning Japanese for Business

I never understood the value of reciting the complete Quran until I took training from QuranUniversity. They make you learn every concept and verse in a simplified way and teach you with real-life examples to remember everything with ease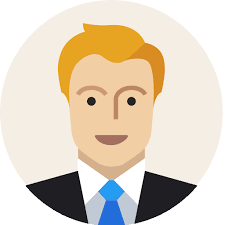 For more information, please call +1 (718) 514 6540 (USA)/+92 (345) 537 8928 (PAK), or contact us. One of our experts will answer all your questions.