Expert/Master Program
6 WEEK PROGRAM

From understanding every verse and reciting every chapter of the Holy Quran you will become a highly proficient Quran reader. This program will make you proficient in reading and memorizing the Quran.
Level - Expert
For those who want to perfect the complete Quran with multiple recitation and memorization techniques. Know how to translate every word and phrase of the Holy Quran
OBJECTIVES
Course Objectives & Outcomes
Learn Quran translation word by word.
Learn different Pharases prounciations.
Learn Necessasry Ahadees.
Perfect the discipline of the Holy Quran.
Understand the Message of Quran.
Learn Arabic & Urdu Language.
TESTIMONIALS
What our students say

I have opted for intermediate training as I started reading the Quran when I was young and want to perfect it. Quran University had helped me understand how to read the Quran with actual sense and taught me techniques to memorize everything.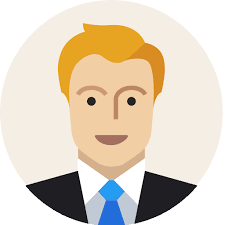 Fazal Khan
Learning Japanese for Business

I never understood the value of reciting the complete Quran until I took training from QuranUniversity. They make you learn every concept and verse in a simplified way and teach you with real-life examples to remember everything with ease