Expert/Master Program
6 WEEK PROGRAM

From understanding every verse and reciting every chapter of the Holy Quran you will become a highly proficient Quran reader. Our expert/master online Quran class will make you proficient in reading and memorizing the Quran.
Level - Expert
For those who want to perfect the complete Quran with multiple recitation and memorization techniques. Know how to translate every word and phrase of the Holy Quran.
OBJECTIVES
Course Objectives & Outcomes of Online Expert/Master Quran Class
Learn Quran translation word by word.
Learn the pronunciation of different Phrases.
Learn Necessasry Ahadees.
Perfect the discipline of the Holy Quran.
Understand the Message of Quran.
Learn Arabic & Urdu Language.
Benefits of our Online Expert/Master Quran Class
Online Quran learning courses have many benefits. Nowadays, going to a Madrassa or Islamic school is costly and it is far away for many people. Many of us don't live close enough to a Masjid or school and have to travel very far to go to school.
We understand that going to a Madrassa has its own benefits but an online expert/master Quran class has a better outlook. You can study and learn the Quran in the luxury of your home.
Feel no classroom stress and you can learn at your own pace. You can take your class anywhere. All you need is a device—smartphone, laptop, computer, etc., and an internet connection.
OBJECTIVES
Start your Online Quran Learning Journey Today
Convenient Class Timings
It is generally not possible to take regular classes due to a busy life schedule. To overcome this situation, Quran University provides you with a flexible online expert/master Quran class. You can choose your time according to your needs.
Remarkable Tutoring System
We are neither a home-based academy nor an individual. We are a team of experienced tutors providing you with dedicated classes with various communication methods for better understanding and learning of the Quran.
One-on-One
Teaching
Our integrated one-on-one online expert/master Quran class allows students to interact with their Quran tutor. Our highly experienced and friendly tutors make you proficient in reading and memorizing the Holy Quran.
TESTIMONIALS
What Our Students Say

I have opted for intermediate training as I started reading the Quran when I was young and want to perfect it. Quran University had helped me understand how to read the Quran with actual sense and taught me techniques to memorize everything.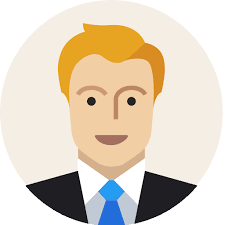 Fazal Khan
Learning Japanese for Business

I never understood the value of reciting the complete Quran until I took training from QuranUniversity. They make you learn every concept and verse in a simplified way and teach you with real-life examples to remember everything with ease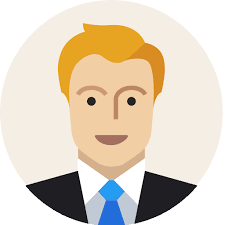 For more information, please call +1 (718) 514 6540 (USA)/+92 (345) 537 8928 (PAK), or contact us. One of our experts will answer all your questions.