You have successfully filled out the Contact form.
Thanks for your time!
We will get back to you shortly
If you would like to contact us immediately or wish to organise
an appointment time, please feel free to call us directly on
Other Enquiries and Concerns
For other enquiries and concerns, please direct them to
Business Hours
Monday – Friday
5:00 AM to 12:00 AM
Saturday & Sunday
6:00 AM to 12:00 AM

Get Certification
Now get certified with our integrated Quran recitation & memorization courses.

Expert Tutors
Now train with the best, Our experts can simplify Holy Quran recitation, learning with easy translations

Flexible Teaching Hours
Now you get to choose the possible time and we make our tutoring available to you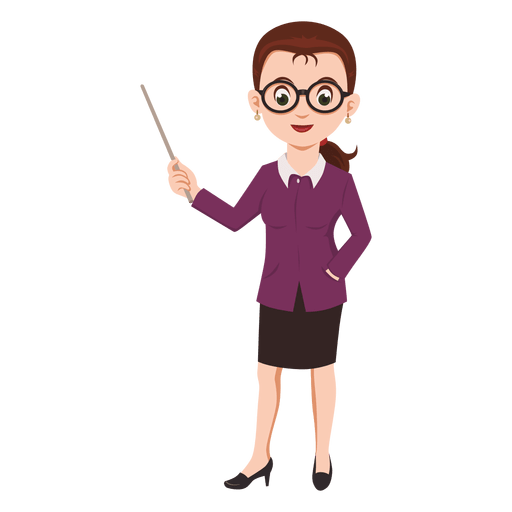 Female Tutors
Our female staff is dedicated to provide quality Quran teaching with various communication methods for better understanding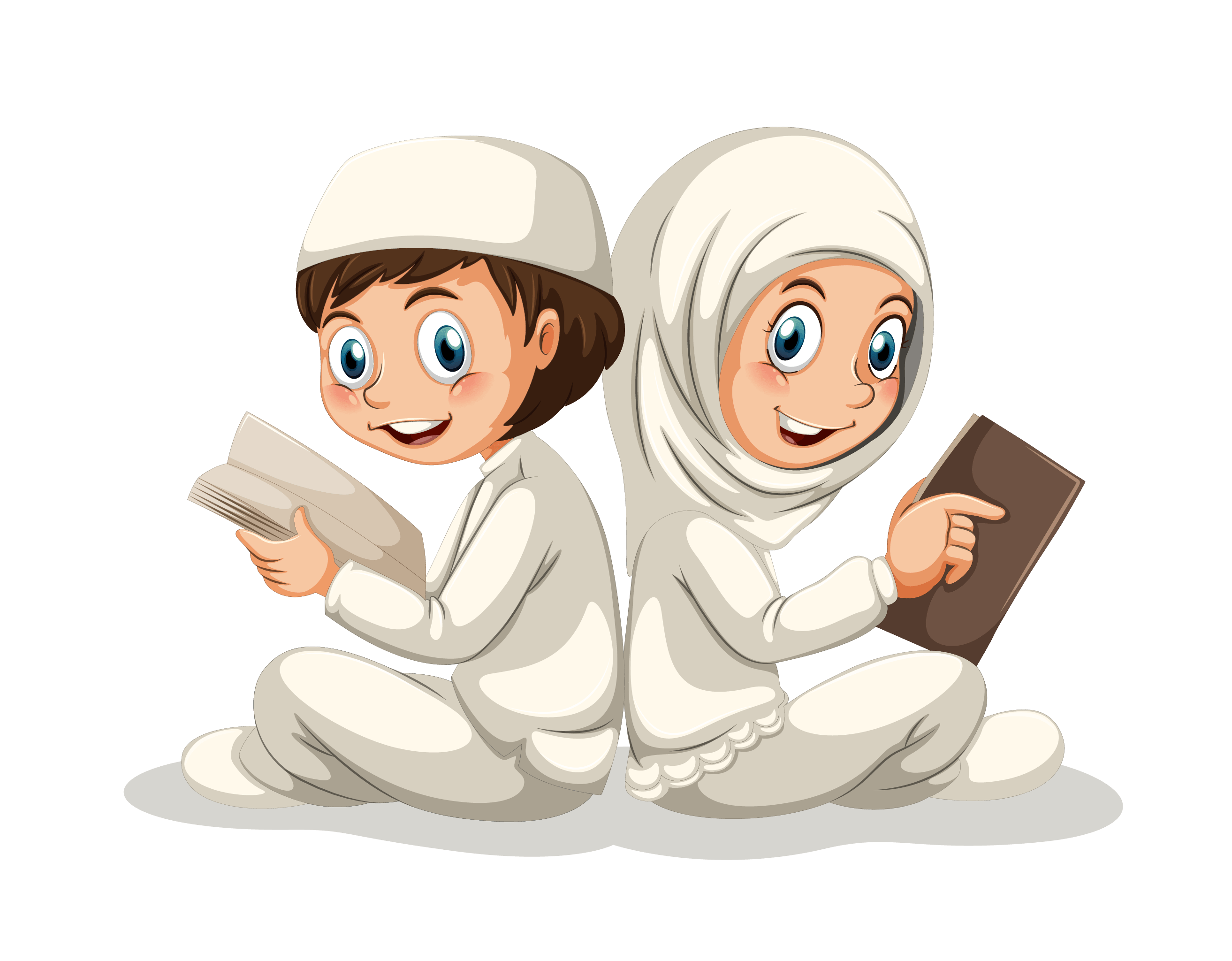 One-on-One Classes
Our integrated one-on-one classes makes students more concentrated towards reciting Quran more and perfect it within no time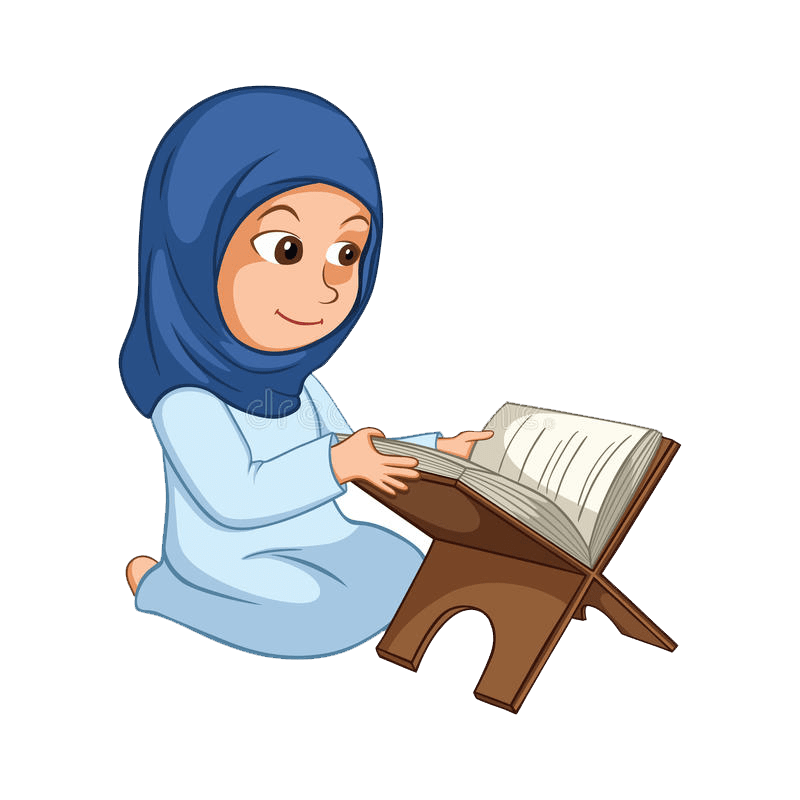 Device Convenience & Assessments
Our teaching sessions will provide more value with frequent assessments and also with multiple device convenience
How long it will take to learn tajweed/Arabic?
Based on the strength of the research (how many courses you take), it will take 8 to 12 weeks for adults to complete a Tajweed course. The Arabic course will last anywhere from 6 to 12 months. With infants, it depends on their age, their aptitude, and the encouragement provided to them by their parents.
Do you have female tutors or only male tutors?
Yes, we have Qariahs from all over the world who teach students. We provide tutors based on your request and tutor availability.
Can I choose session timing at my convenience?
Yes, you can do that. Every tutor's schedule is given to you on there, so you can pick every free time slot for your class.
Monday – Friday
5:00 AM to 12:00 AM
Saturday & Sunday
6:00 AM to 12:00 AM